Falfurrias, TX Wrecker Towing Service
Have an emergency?
CALL US NOW
We've all been there, stranded on the side of the road after a tire blows out or you run out of gas. When the unexpected occurs on the highway, Cowboy's D & C Wrecker Service is here 24 hours a day, 7 days a week to get you back on the road quickly. Trust our experienced tow truck and wrecker professionals to treat you and your vehicle right.
Cowboy's D & C Wrecker Service offers fast and friendly 24 hour emergency towing and recovery assistance. With offices in George West, Kenedy, & Falfurrias, Tx, Cowboy's D & C Wrecker Service can provide help with all cars, SUVs, vans, and trucks.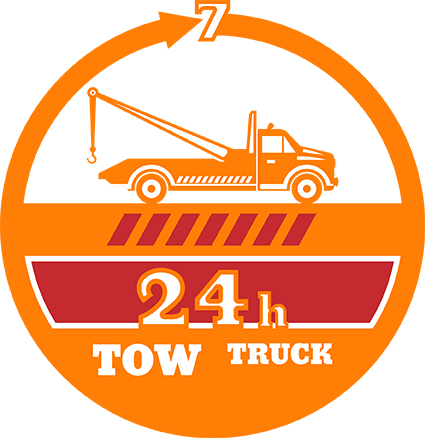 Towing
FULL-SERVICE COMMERCIAL TOWING STARTS HERE.
Our fleet is equipped with light to super heavy-duty vehicles. There isn't a job we can't accomplish and our network spans across South Texas and beyond. Our long distance towing means even a vehicle breakdown won't bring your business to a halt.
Tractor Towing
Earth Moving Equipment
Container Transport
Trailer Towing
Construction Vehicles
Construction Equipment
Motor Homes
Boats
Cranes
Wheel Lift Towing
Buses
Material Handling
Large or small; we meet the needs of your business. Our fleet is comprehensive, varied, and seriously outfitted. Just one call to Cowboy's D & C Wrecker Service and you'll have access to flatbed trucks, wreckers, lifts, super heavy duty recovery trucks and more. Our truck operators know their vehicle and its equipment. That's how we safely deliver delicate goods after precision recovery operations are complete. We do it better than anyone else.
Get commercial hauling in South Texas and across the country. You don't have time to wait for your truck to be repaired. Our long distance hauling makes sure you won't have to. With intermodal transportation, load transfers, and switches, we keep your cargo moving. We can tow small loads all the way up to equipment weighing in excess of 100,000 lbs.